Thank you for registering and welcome fellow Com. Sci. student. Before anything else, in order to be organized, please check the following:
1. Make sure that your Username is your first and last name.
2. Go to Profile then edit necessary informations.
a.
Information
- edit/update your passwords, e-mail, profile infos and contacts like: Yahoo! ID, etc.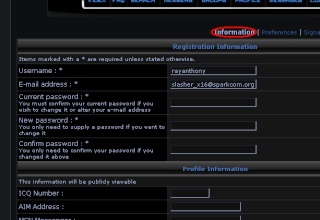 b.
Preferences
- edit your profile settings here.
IMPORTANT: Don't forget to set your
Timezone
to
GMT +8
c.
Signature
- for advanced users. unless you've taken up HTML (ITE 4). Automatically appears at the end of your evry post.
d.
Avatar
- set your primary photo here.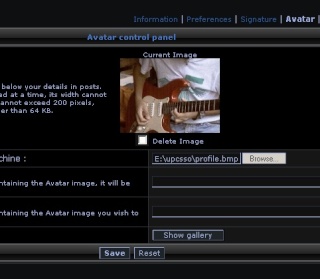 Well, i guess that's about it. You're all set. Thank you for cooperating and see you online !!
Have you read the
FORUM RULES
already?
_________________